Justice Sucks: Recharged is at #PAXOnline! To celebrate we have some amazing prizes for all! You can enter multiple times by following the steps below!
1st Prize - Nintendo Switch + Roomba: First Blood Key ($350USD value)
2nd Prize - Your own Robot Vacuum Cleaner (justice included, $270USD value)
3rd Prize - SPUNK LVL UP 4 Apparel Pack (inc. Hoodie, Tee, Beanie, Pinnie, Stickers, $90USD value)
PLUS Many Many More RAD PRIZES! Good luck entering Robot Vacuum Cleaner Giveaway!
Prize Value 💸: $710
Number of Winners 👪: 3 Winners
Giveaway Open To 🌏: WorldWide
Giveaway End in ⌚:
Some Information About This Giveaway:
Prize Info: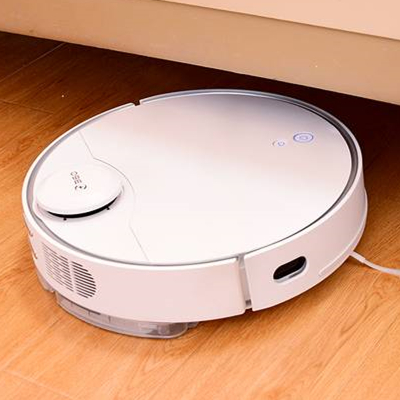 Intelligent household appliances are the general trend, the smart home has been accepted by users began to popularize. 360 company focus on smart home, provides a safe home, smart life complete solution, has a wide range of smart products, from the smart doorbell, smart cameras, routers, to smart sweep robot, everything.
Company Info:
"Samurai Punk is a Melbourne, Australia based developer that makes games with love and care."
Domain Info:
2,440 days old
Created on 2014-01-08
Expires on 2022-01-08
Updated on 2016-12-11
Prize Video:
Also, Participate in Nearby Ending Giveaways: