In this giveaway, we're giving away a Keurig k-classic coffee maker to a lucky subscriber. Worth $89.99, this is an essential addition to any kitchen. Entering our competitions is always a breeze.
Prize Value 💸: $89.99
Number of Winners 👪: 1 Winner
Giveaway Open To 🌏: USA /CA
Giveaway End in ⌚:
Some Information About This Giveaway:
Prize Info: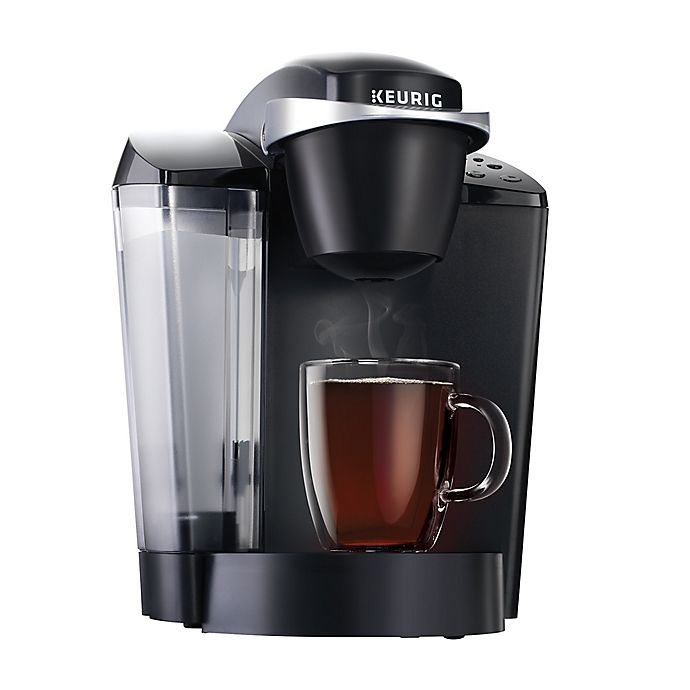 First cup. Fourth cup - with Keurig®, it's always a fresh cup. The K-Classic™ Coffee Maker brews a perfect cup of coffee, tea, hot cocoa or iced beverage in under one minute at the touch of a button.
Company Info:
Recipe Fairy started out of my true passion and love for food. If you're looking for secret recipes, information and inspiration, then join us in our journey.
Domain Info:
404 days old
Created on 2019-08-11
Expires on 2021-08-11
Updated on 2020-07-12
Prize Video:
Also Participate Nearby Ending Giveaways: