5 winners will be drawn, each winner receives a 20 USD Steam Gift Card!. This giveaway is hosted by Idle-Empire in cooperation with our partner Skinport.
Prize Value 💸: $100
Number of Winners 👪: 5 Winners
Giveaway Open To 🌏: WorldWide
Giveaway End in ⌚:
Some Information About This Giveaway:
Prize Info:
Steam Gift Cards and Wallet Codes work just like gift certificates, which can be redeemed on Steam for the purchase of games, software, and any other item you can purchase on Steam. You can find Steam Gift Cards and Wallet Codes at retail stores across the world in a variety of denominations.
Company Info: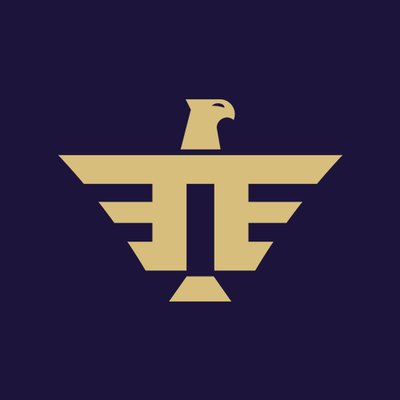 Initially, we focused on Counter-Strike: Global Offensive, we wanted everyone to able to get their favorite in-game skins without having to pay for them. We received very positive feedback from our users and the growth of our platform gave us more confidence.
Domain Info:
1,840 days old
Created on 2015-09-02
Expires on 2021-09-02
Updated on 2020-08-04
Prize Video:
Also Participate Nearby Ending Giveaways: